Just leave a voice mail for us with any questions you have.
Creating customized signs on wood, glass, ceramic, or color paper.

Through the use of my CNC cutter and Laser engraving machines, I can create that custom item for you.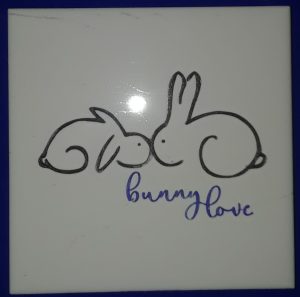 Engraving on ceramic tile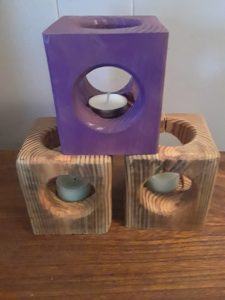 Wooden crafts
  Engraving on glass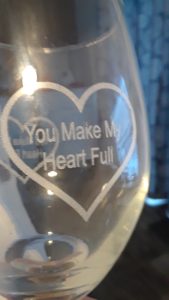 Custom drinking glass engraving
Personalized wooden sign.